Brad Roos,
President
Brad Roos is a Rockford native with Chemistry degrees from the University of Illinois/Champaign-Urbana where he then taught high school. For more than 40 years Brad has been doing neighborhood and community development work with most of his work focused on affordable housing development using sustainable building design. He has also served in leadership and consulting roles in the Rockford area and in Illinois, Ohio, Minnesota and Washington State.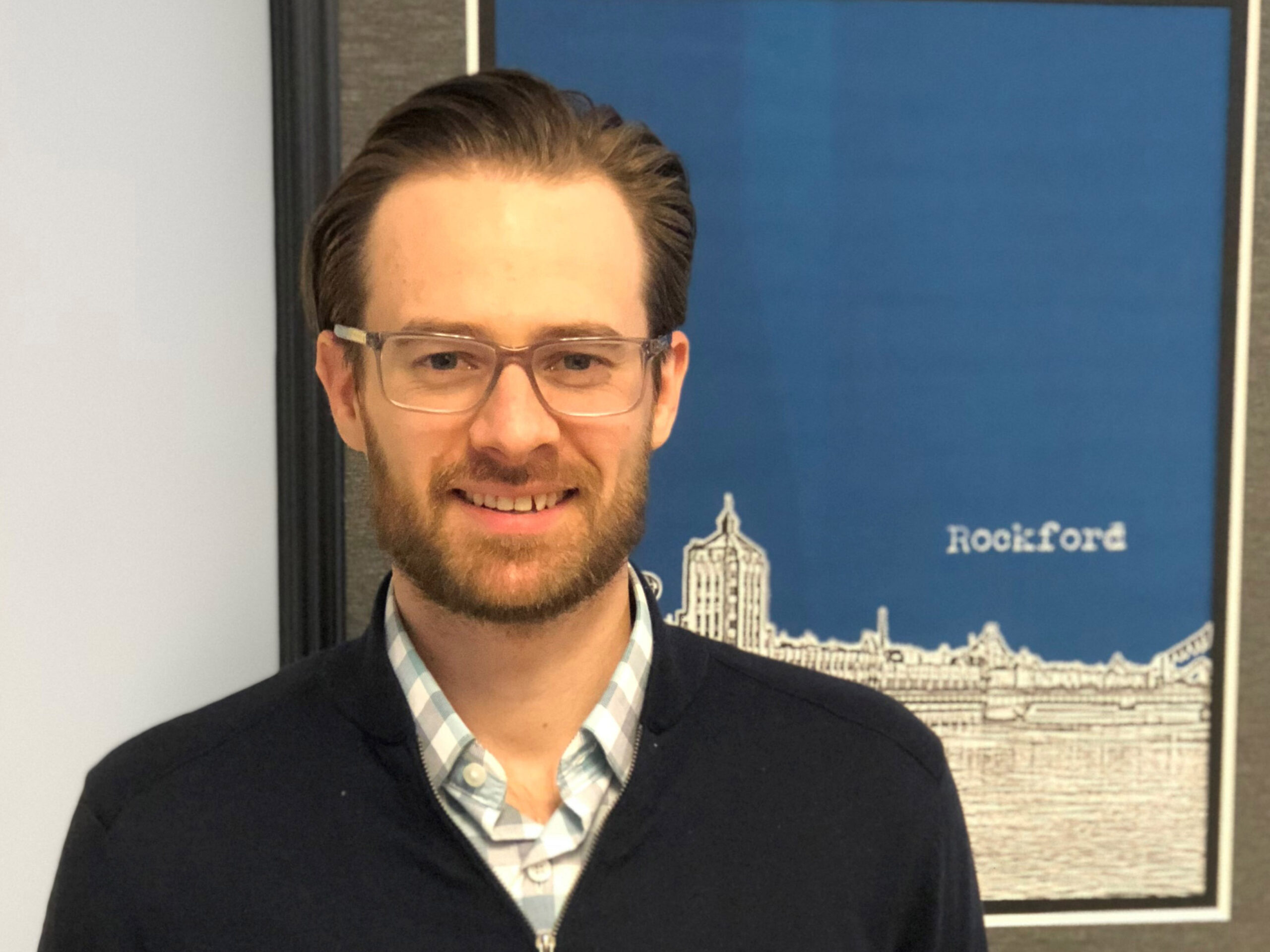 Jason Holcomb,
Treasurer
Jason has a passion for sustainability rooted in a community health perspective. Having worked many years in the mental health and disability sector, Jason sees health equity as fundamental to the sustainability of a community. Throughout his career, Jason has used innovative approaches to solving social problems. He has been trained in multiple collaborative approaches and brings a collaborative innovation lens to project development and community building.
Judy Barnard,
Secretary
Judy became involved in sustainable practices when her duties as Deputy County Administrator for Winnebago County included planning a Sustainable Communities conference and coordinating the development of a Green Communities Environmental Vision and Balanced Growth Initiatives. She also worked on Winnebago County's 2020 Land Use Plan.

Judy serves as a Commissioner for the Forest Preserves of Winnebago County and on the boards of the Community Foundation of Northern Illinois, Natural Land Institute and Soil and Water Conservation District. She owns MarketWorks - a small marketing, event planning and photography business - and in her spare time enjoys photographing natural areas both near and far.
Rick Strader
Rick studied geography and urban planning at Antioch College including a year abroad at the University of Leeds, UK and public administration at NIU. He was a long-range Land Use Planner with the Rockford City-County Planning Commission, and later as the Planning and Development Administrator for the City of Loves Park. Prior to retiring in 2007 Rick was the Manager of Planning and Resource Development for the Rockford Park District focusing on grants and fundraising related to acquisition and development of natural areas, parklands, greenways, and pedestrian-bike facilities. Rick brought together state and local agencies, community organizations, and constituency groups in projects to help all people in the community enjoy life in a healthy and sustainable environment.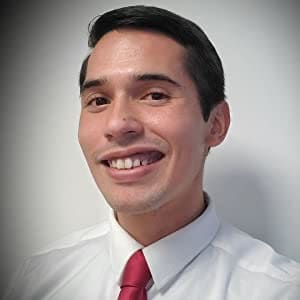 Bryan Amezquita
Bryan Amezquita believes sustainable practices are critical to longevity for organizations and our world. He likes to be involved with organizations that he feels he can make the most impact for our community. If Bryan is not working on ventures or traveling then he is spending quality time with his family and friends. Bryan graduated from Harlem H.S., Rock Valley College , and earned his Bachelor's Degree at Rockford University. His career background is in education as a teacher and a small business owner.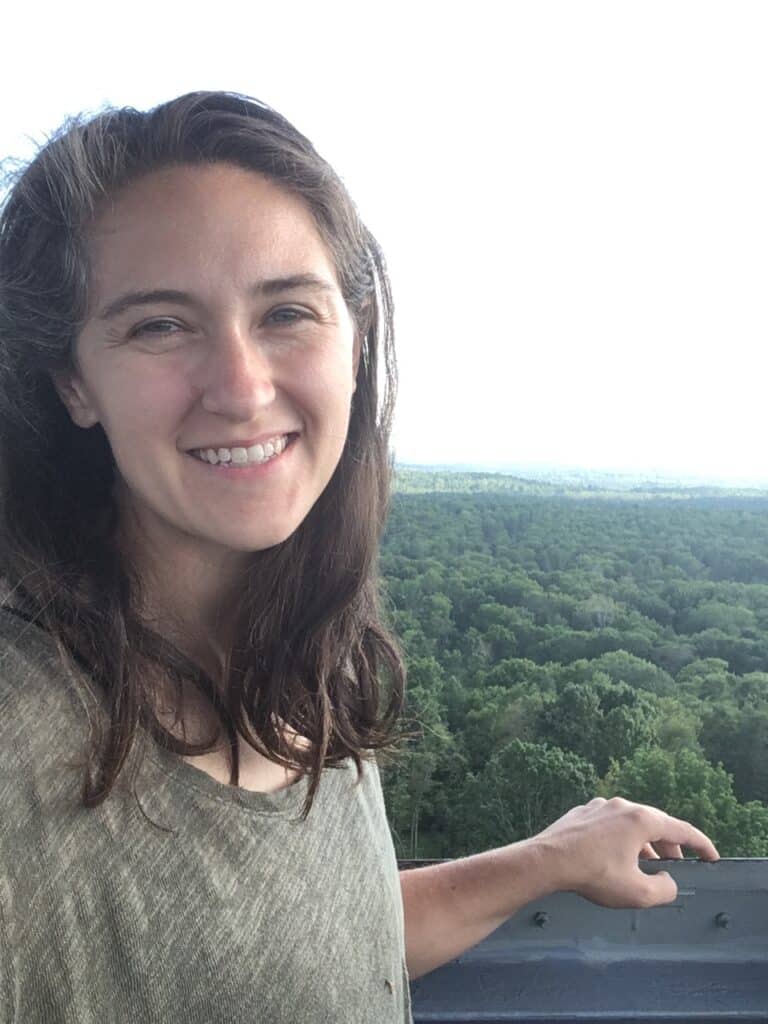 Allyson Rosemore
Allyson (they/them) is a first generation urban vegetable farmer stewarding land right in the heart of Rockford. Their passion for environmental justice is multifaceted and includes sources like: a commitment to building food sovereignty in our community, their lifelong and joyous relationship with nature, and the belief that none of us is free while our home suffers the ongoing effects of an extractive, exploitative economy.

When they aren't growing food and collecting your compostables, Allyson can often be found educating folks of all ages about agriculture and food at Angelic Organics Learning Center. You'll also find them leading the youth group and co-leading the Ecological Justice Team at Rockford's Unitarian Universalist church. If they aren't busy with professional and volunteer activities, Allyson is probably hiding in the woods with their wife and dog. But if you can find them, ask about their new pursuit of woodworking, how celebrating the pagan wheel of the year grounds their environmental work, or fungi's queer audacity.